Is it more effective when you clean with heated water?
Are all pressure washing companies the same?
Do I need to be home when you are working on my property?
Does Blast Off Pressure Washing Ltd. have insurance and/or Worksafe coverage?
I received a coupon from another pressure washing company offering very low prices, are your prices higher?
Is a water source needed?
Is there a difference between pressure washing and power washing?
My contractor said my siding and deck are zero maintenance is this true?
What are the benefits of pressure washing?
What are these dark stains on my siding and can they be removed?
What are these black streaks on my gutters and can they be removed?
What is this white powdery stuff on my masonry and can it be removed?
Why does wood turn gray and can you bring back out the colour?
Why is insurance important?
Will your pressure washing cause any damage to my property?
Will pressurized water be forced under my siding?
Will the chemicals you use cause any damage to my plants?
Will there be dirt on my windows after you clean my house?
Will you send us a reminder notice when your service needs to be done again?
[accordian-item title="Do you charge a minimum fee for a visit to do a cleaning?"]
Yes, our minimum for work in the Greater Victoria Area is $175. If you live in Sooke or Sidney it is $200. Areas beyond that please contact us.
[/accordian-item]
Testimonials
I had Aaron come and power wash my long, steep driveway. He did an amazing job! Initially I was concerned ( with a company name 'Blast Off' ) as I did not want any damage to my concrete. Well, there w… Read more
view more
Proudly serving all areas of Greater Victoria from Sooke to Sidney. Call now to set up an appointment for your free estimate today!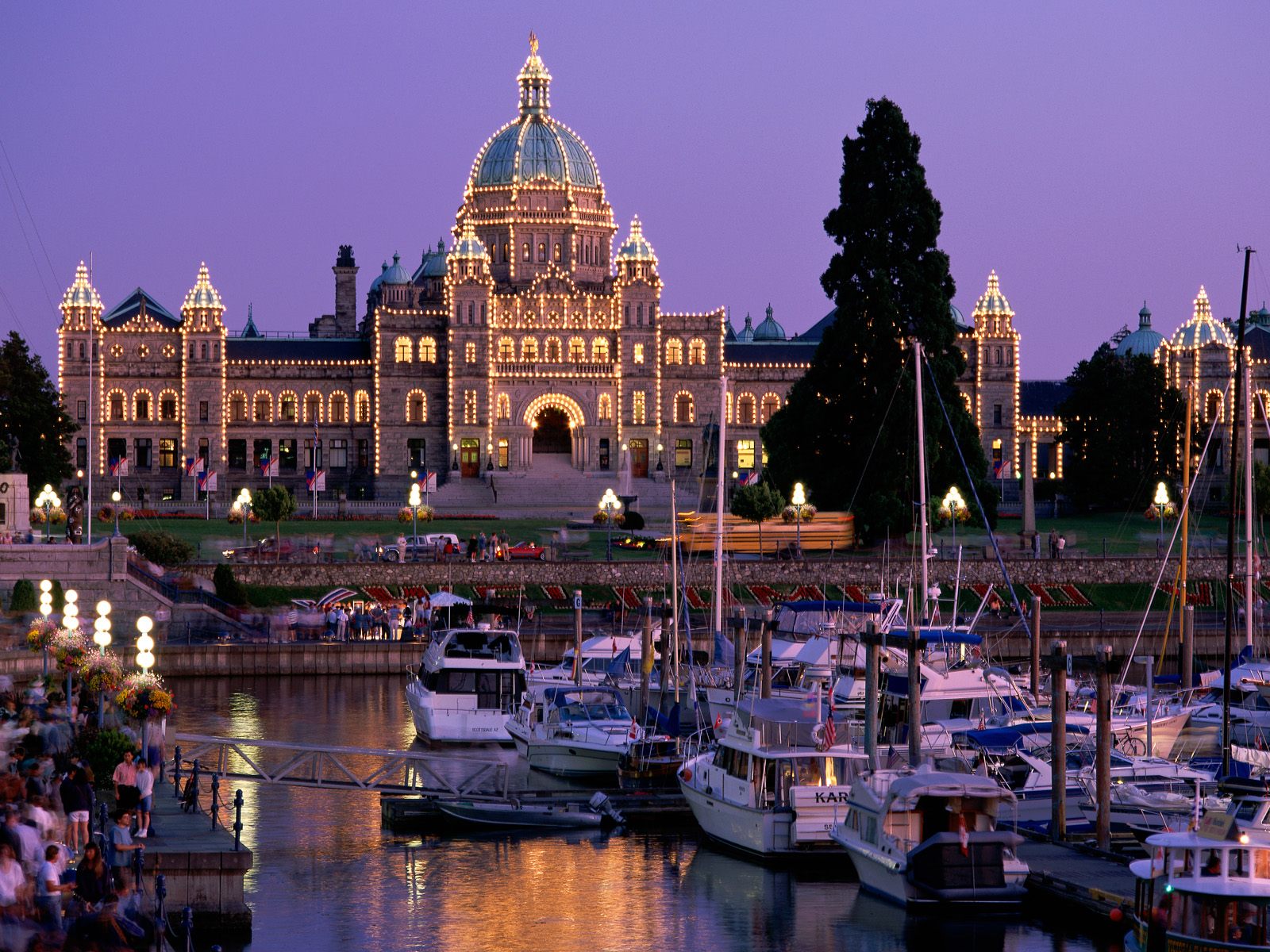 ---

---
---
Find us online:
---