About Blast Off Pressure Washing
Blast Off Pressure Washing has been offering it's services to the Greater Victoria region for years. Founded by Aaron Webber in 2012, he put his energy and focus into building a reliable brand that prides itself in quality workmanship and customer satisfaction above all else. Aaron felt the residents of Victoria could benefit from a service that goes beyond expectations and actually cares about the clients it serves. In a fast-paced world it is nice to be able to have someone to talk to about your concerns who will listen and take your needs seriously. Our many satisfied clients have left testimonials and given Blast Off a five star Google rating.
When you call Blast Off for your pressure washing needs, you can be confident that you will be dealing with a company with a high level of professionalism and expertise to get the job done right! For your peace of mind we carry Worksafe BC coverage plus liability insurance and we offer a satisfaction guarantee.
Our mailing address is:  3557 Whimfield Terrace, Victoria, BC  V9C 0L6
Testimonials
Fantastic, quick and extremely thorough service.  Cleaned the gutters and took the time to make additional visits to replace a broken downspout. Can't recommend them enough!
view more
Proudly serving all areas of Greater Victoria from Sooke to Sidney. Call now to set up an appointment for your free estimate today!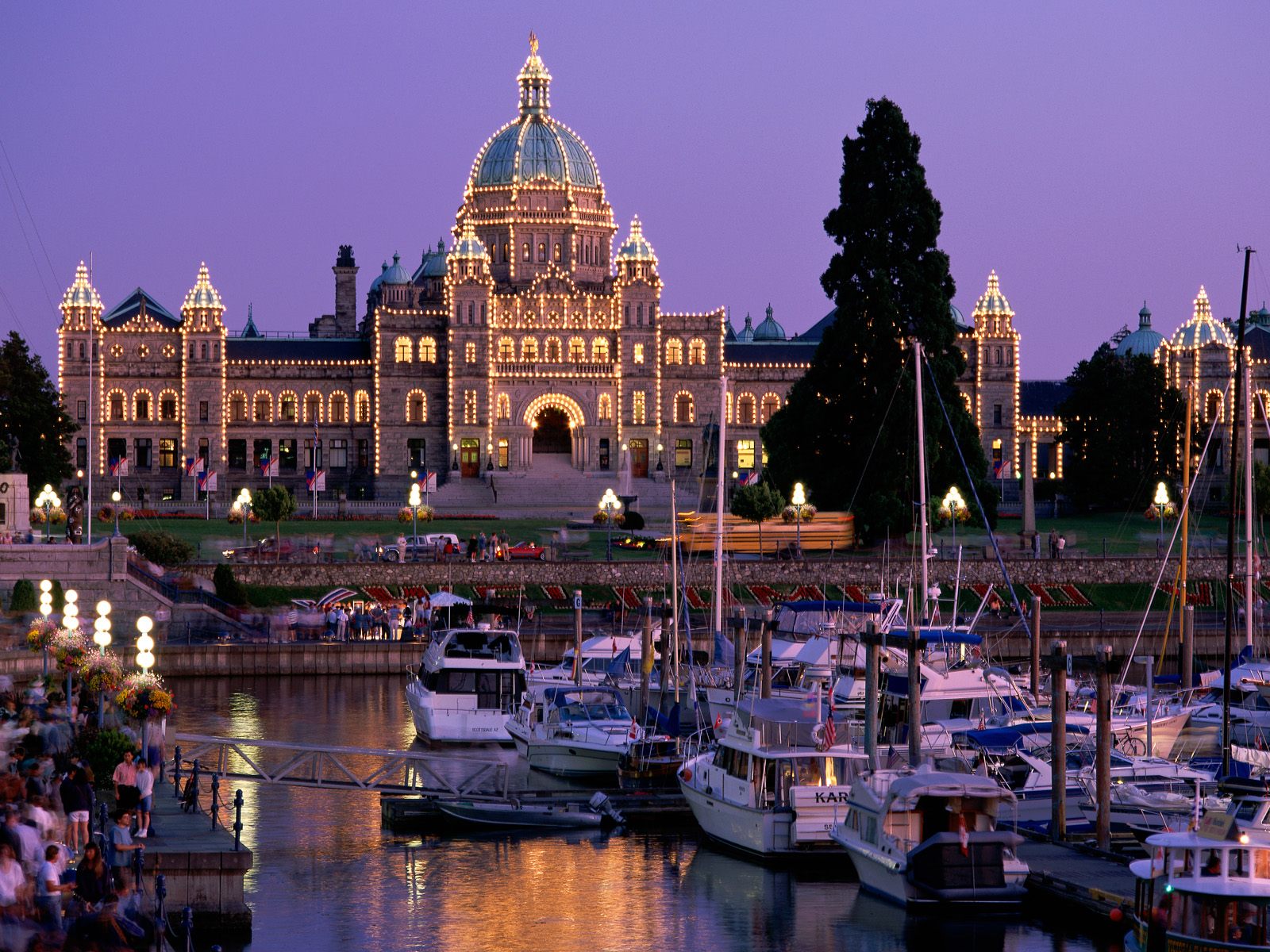 ---

---
---
Find us online:
---