We are pleased to announce that we have added lawn painting (colouring) to our list of services we provide. Due to water restrictions and the high costs associated with keeping a lawn green, we at Blast Off can come and affordably spray an all-natural, water-based dye that will not rub off or rinse off with water. It will stay on the lawn for 2-5 months and turn dormant, yellowed grass into what look likes a lush, well maintained green lawn. Yes, it is environmentally friendly and safe for people, pets and plants. The service has been offered in California for a decade and many sports stadiums and golf courses use the product.
If you are selling your home you understand curb appeal and the need to make a great first impression. It is often said in real estate circles that if a client doesn't like the outside they will find reasons not to like the inside. Showing that you have a maintained lawn will lead to a good impression with any potential buyer.
Also if you are currently watering your lawn you are spending 50% of your water bill on the grass. Why not be pro-active in reducing water consumption and save money at the same time? Call us for a quote on making your lawn look its best!
Testimonials
Fantastic, quick and extremely thorough service.  Cleaned the gutters and took the time to make additional visits to replace a broken downspout. Can't recommend them enough!
view more
Proudly serving all areas of Greater Victoria from Sooke to Sidney. Call now to set up an appointment for your free estimate today!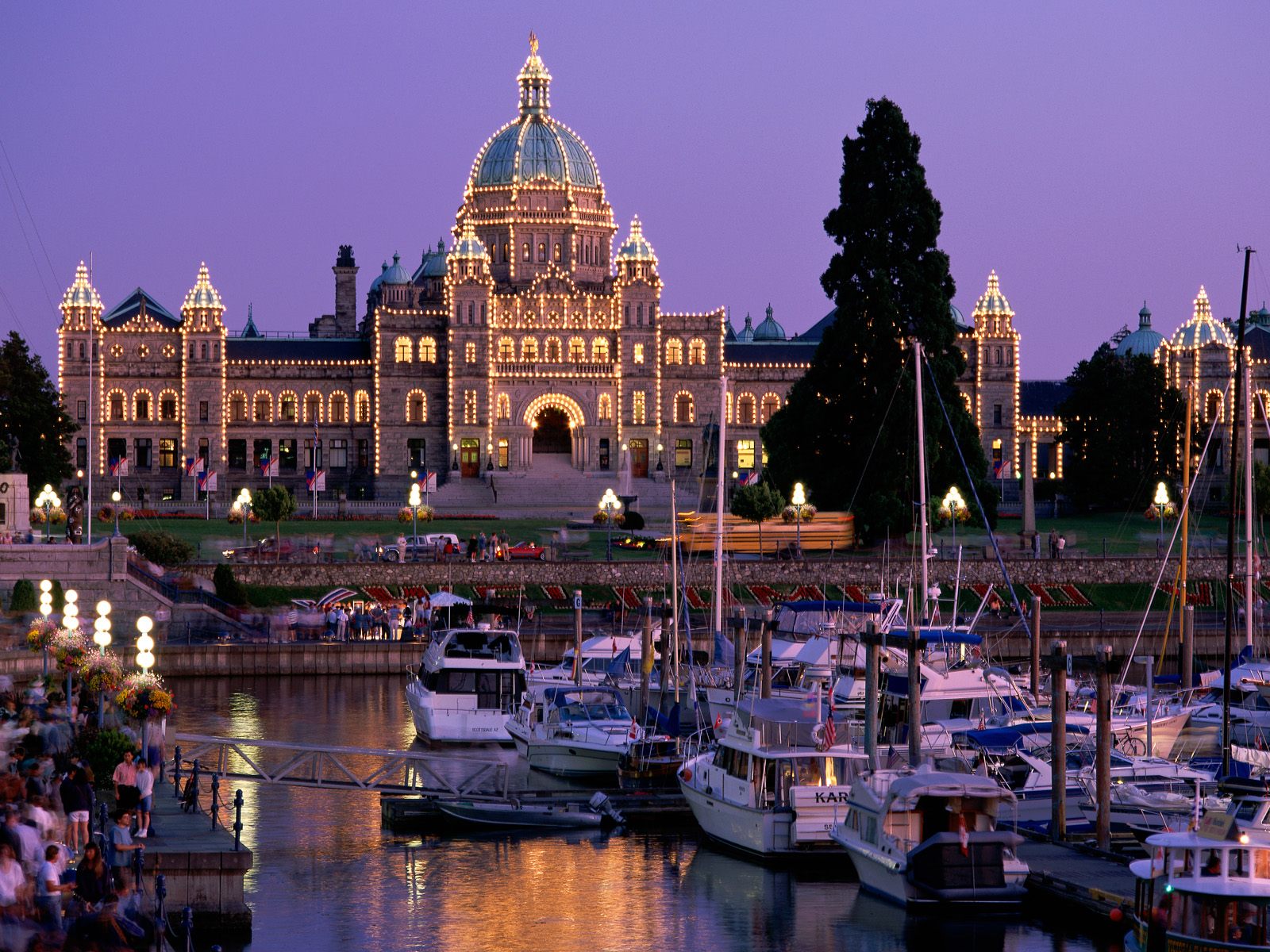 ---

---
---
Find us online:
---